Hi! I'm Gurjot and I'm a Cloud Engineer.
Always trying to learn something new and share with a different perspective.
Blog
Vault of my software development knowledge at a single click.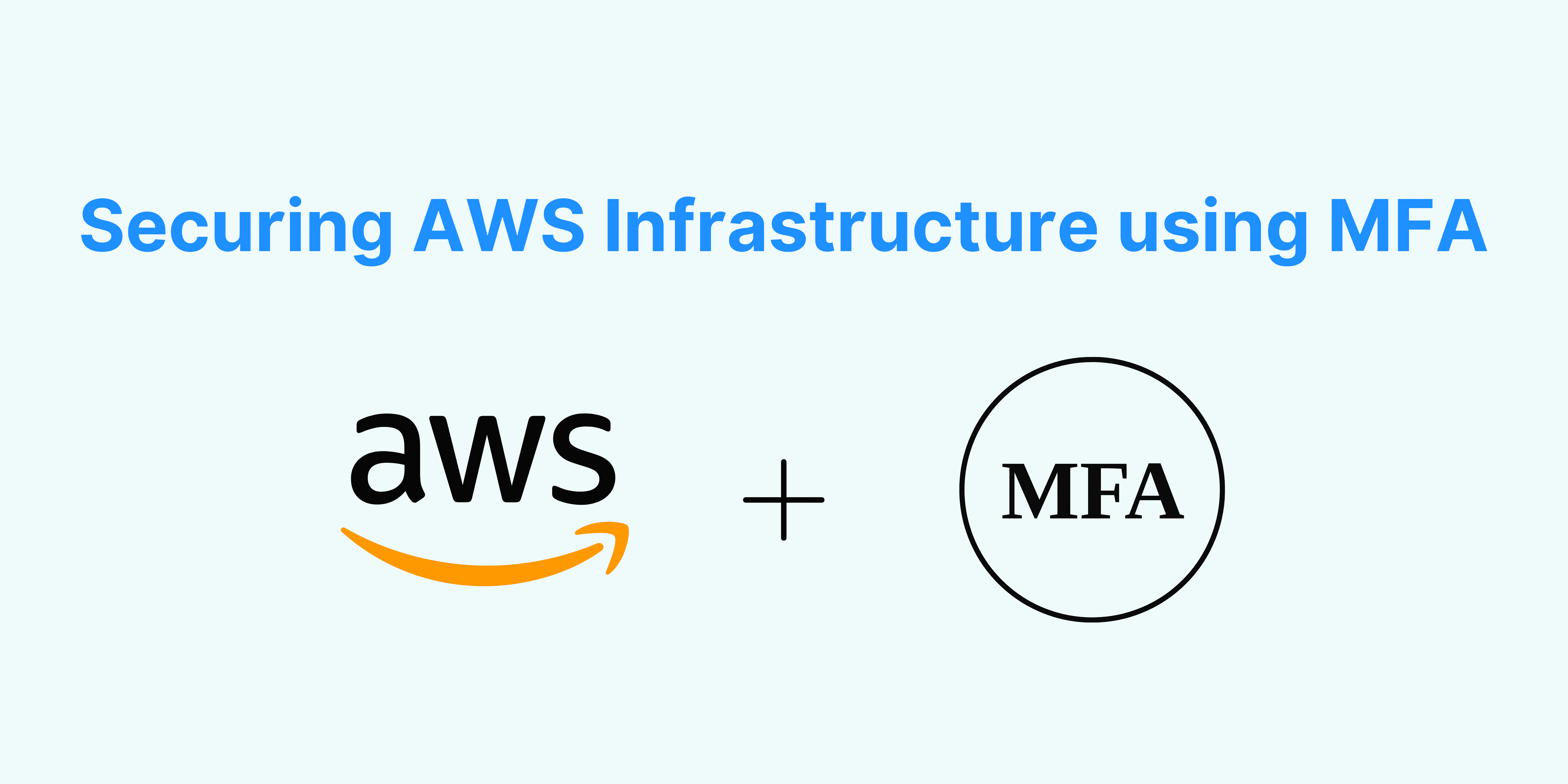 Securing AWS Infrastructure using MFA
Learn to secure both AWS Console and CLI
Read post
About
Hi 👋, My name is Gurjot!
I'm a Cloud Engineer (Security) at AWS. I work with our customers to help maintain security in their Cloud infrastructure and applications using services like IAM, KMS, ACM, CloudTrail, SSO, Cognito etc.
Apart from working with AWS, I love playing with JavaScript and creating projects for fun.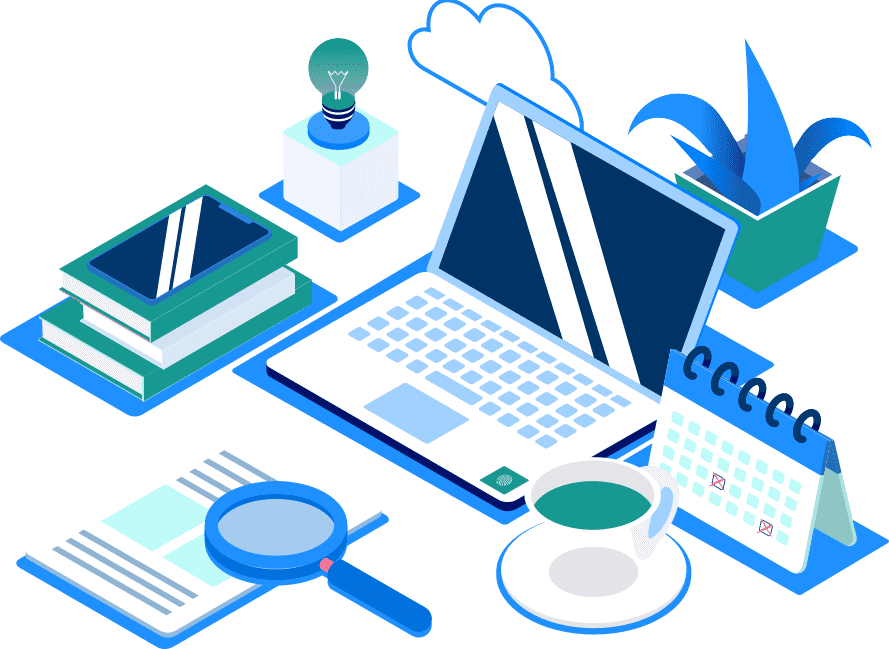 Do take a look at the live preview of my projects here.